Richmond Caring Place is supported by a full time Administrative Manager, Administration Assistant and three part-time Facility Attendants.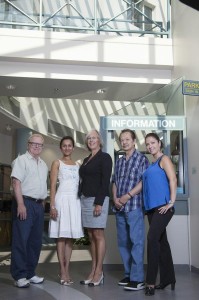 Sandy McIntosh is our full-time Administrative Manager. Sandy implements the policies and guidelines of the Board, provides Board support and staff supervision. She acts as liaison with tenant agencies, provides facility tours and oversees all technical, maintenance and service providers. Other tasks that keep her busy include bookkeeping and her role as first responder in cases of safety and security emergencies! Sandy also handles the duties of facility emergency director and privacy officer.
Dijana Lugonjic is the Caring Place Administration Assistant. She operates the information desk and also handles telephones, invoicing and file maintenance during her shifts. Dijana works very closely with the Administrative Manager.
Arthur Cheung, Lam Dang and Paul Dufour are our part-time Facility Attendants.  Arthur, Lam and Paul share the responsibilities of opening and closing the facility each day as well as booking, setting up and monitoring usage of the meeting rooms. They monitor safety and security for Richmond Caring Place and provide general support to the Administrative Manager.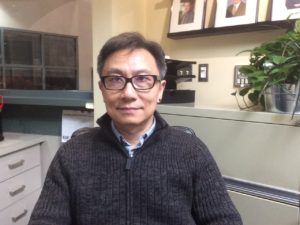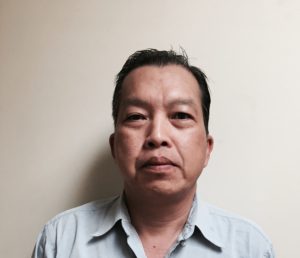 Lam Dang